About Us
We are a passionate and talented team who are dedicated to providing neurotechnology to help solve the key health problems of our generation.
Our parent company – Neurovalens is headed up by CEO and founder Dr. Jason McKeown. Modius is the first product from Neurovalens that Dr. Jason McKeown successfully launched in August 2017.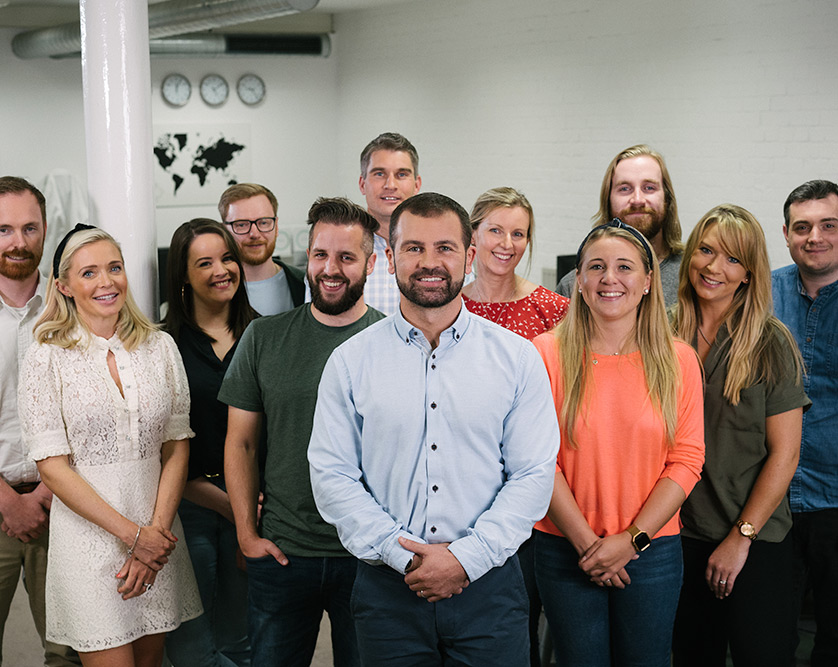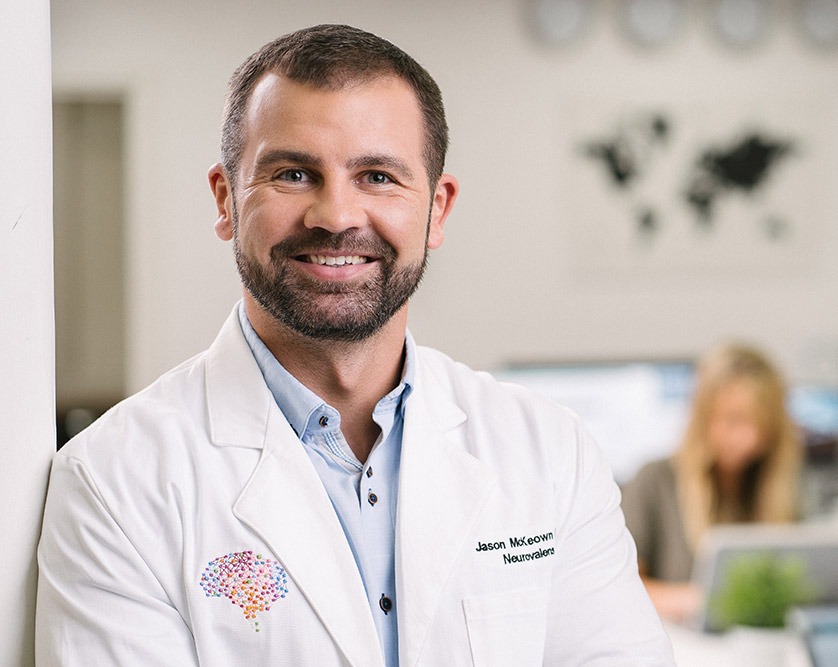 Dr Jason McKeown's story
Driven by his combined passion for improving people's lives, neuroscience and technology Jason has gone from holding medical roles in the UK to founding Neurovalens in 2013 when he was just 26 years old.
Jason is also the youngest ever visiting scholar to be invited to study neuroscience and neuromodulation under Professor Ramachandran and he has successfully led Neurovalens through the InvestNI 'Propel Programme' where they were awarded Company of the Year 2015.
Jason's attention turned to weight loss first as the obesity epidemic of his generation was an ongoing problem that was fast becoming normalised with no real positive solutions in place.
Over the coming years, Jason will be focused on continuing to transform lives by bringing new neuro-technology solutions to market to help improve the lives of those who suffer from neurological issues.